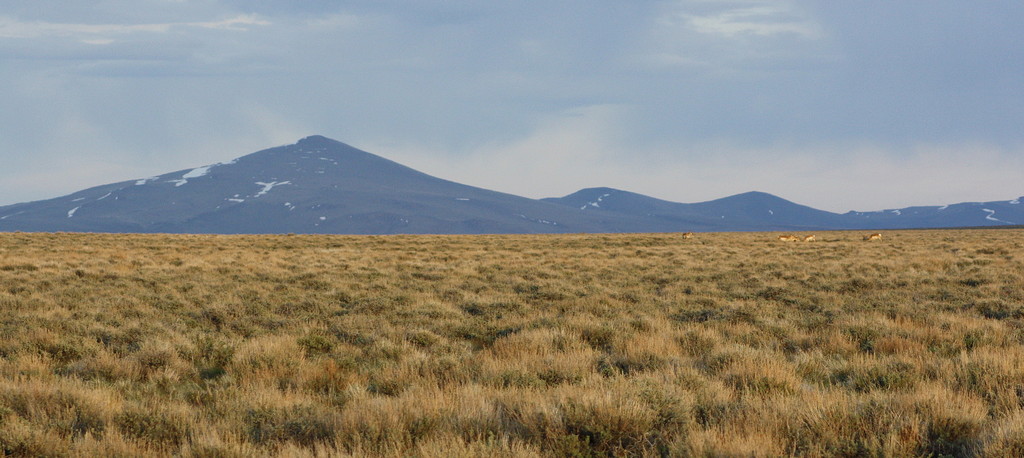 Southeast Oregon is unlike anything else. If you dream of having the wide open spaces of the plains mixed with the rugged opportunities that mountains bring, this area is exactly what you're looking for.
Wild game is plentiful in this region, there's a massive antelope reserve called Hart's reserve nearby.
Dirt roads crisscross the county and cattle graze where ever they please on this open range.
This is also a region steeped in history, from the indigenous tribes to the stagecoach routes of the mid-1800s, you will find hidden stories wherever you look. There are at least three cabin ruins around Beatys Butte that were built over 150 years ago by the first American settlers of the region.
The opportunities are real, so keep an eye out for our upcoming listings in beautiful Southeast Oregon.
Want to know when new land is in?
Sign up here to receive email notifications as new listings come available!