A few weeks ago I was watching an old Western movie and said to myself, "Man, those cowboys sure had it figured out."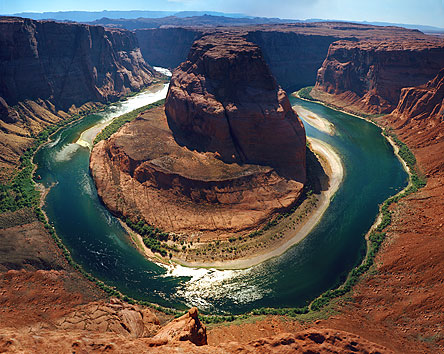 Wide open spaces, adventure, and frontier living created some of America's most loved heroes and most feared villains. From the fabled Texas Rangers to Billy the Kid.
The land they lived on was wild, expansive, and beautiful. Which got me thinking that I should make some of these opportunities available to my customers. So that's what we did.
In the next few weeks, we'll be posting some of the most beautiful property available in South Texas. Hills, cactus, canyons, and more wildlife than you can shake a stick at. Close to Big Bend National park.
These properties will be priced INSANELY LOW, way below market, so keep a close eye on our listings and good luck!
Want to know when new land is in?
Sign up here to receive email notifications as new listings come available!